Meet Our Team
Cathy Bradley, Chairperson
Cathy Bradley, Chairperson
Cathy Bradley, Chairperson,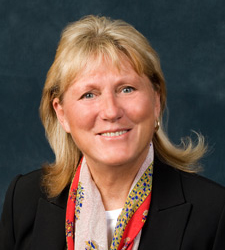 joined PHC in 2007 and holds BA and BS degrees from the University of Connecticut with a double major in English and economics. Mrs. Bradley also received a Master degree in Economics at the University of Bridgeport and an MBA from the University of New Haven. She has delivered contracts up to $1 billion in total value and up to $400 million annually. Prior to her start at PHC, she was a global-partner for numerous organizations. Mrs. Bradley also has been involved with the creation and development of three startup companies. She has been a leader in growth in the global market with a niche for finding creative solutions to intricate problems.
Frank Bradley joined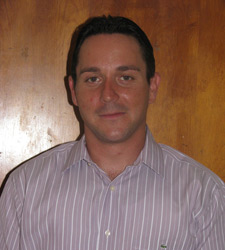 the firm in 2007, and has a mechanical engineering degree from Fairfield University. He has been involved in every aspect of the construction process, performing as a vital asset by adding $680,000 in revenue during his second year with PHC. His in-depth experience with state of the art estimating programs and on-site construction management has helped PHC become the success it is today. Mr. Bradley is responsible for project management, quality control and field operations.
Charles Bradley joined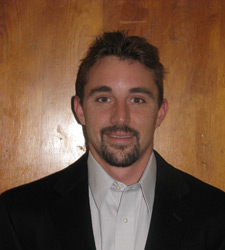 PHC in 2007, and has a degree in business and technology. He has managed coordination of personnel scheduling, training programs, and labor relations for the organization since he joined the firm. He oversees all administrative operations of the company and all business development. Mr. Bradley has demonstrated successful growth patterns at PHC by creating a synergy between proven business practices and new technology.
Contact Us
Get in contact with the Prindle Hill Construction Team today! Send us a message through our web form or call us directly at (203) 795-4401.
General Contracting Company serving New Haven, West Haven, Milford, Orange, Bridgeport, Fairfield, Norwalk & Branford CT